Reader's Gallery 1...
Page: 1 | 2 | 3 | 4 | 5 | 6 | 7 | 8
---
If you would like to display your finished blackwork in the Gallery I would be delighted to include it.
Send me an image and I will insert it into the site. I hope looking at your projects will encourage you to do even more.

Sandra Feck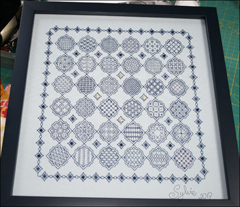 Sylve T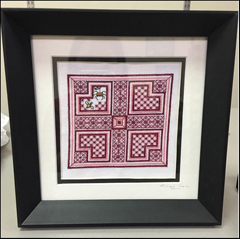 Gillian K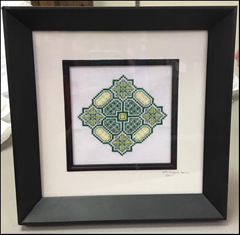 Gillian K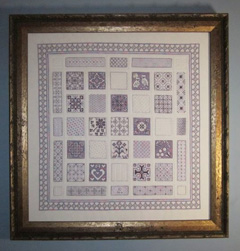 Rebecca D

Melissa Rg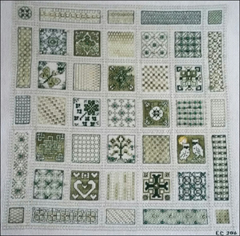 Emmerentia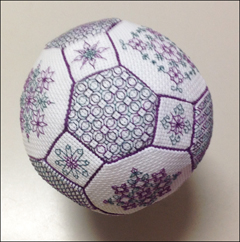 Judy's Quaker Ball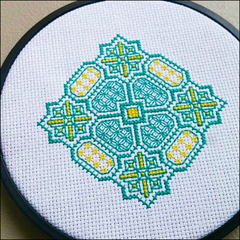 Tanyia D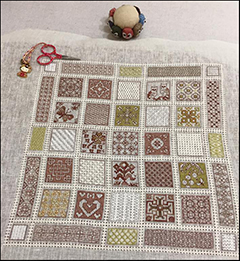 Silvania A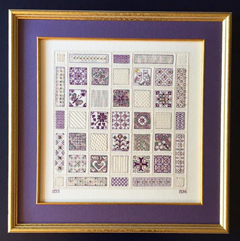 Diane SS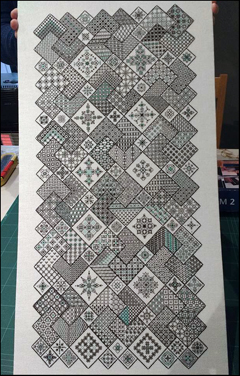 Patricia B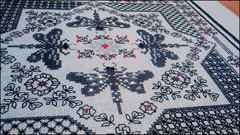 Susan JL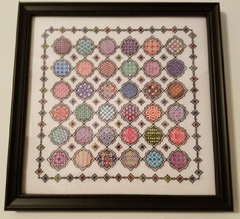 Karen S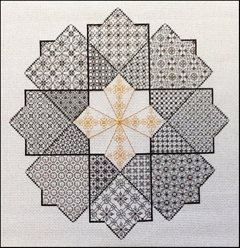 Jenny J Star Challenge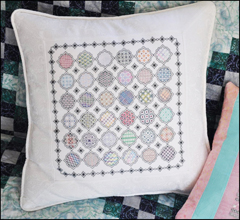 Kerry D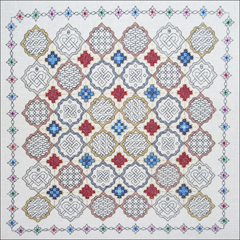 Charley R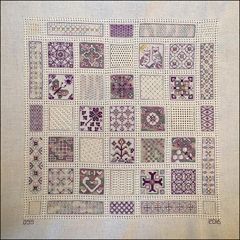 Diane S
---
Please contact me for international shipping rates.