Reader's Gallery 4...
Page: 1 | 2 | 3 | 4 | 5 | 6 | 7 | 8
---
If you would like to display your finished blackwork in the Gallery I would be delighted to include it.
Send me an image and I will insert it into the site. I hope looking at your projects will encourage you to do even more.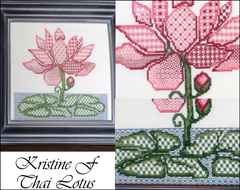 Kristine F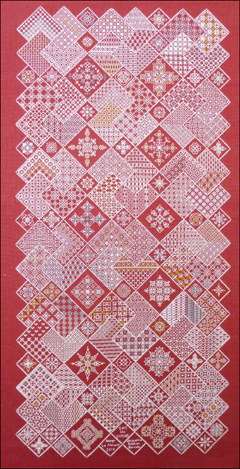 Jacqueline B, France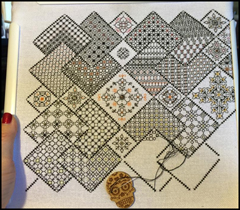 Amanda JS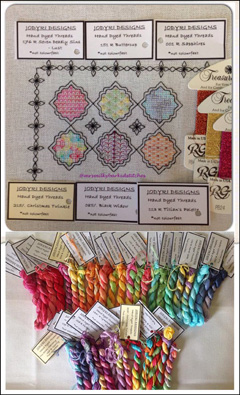 Amanda Block 1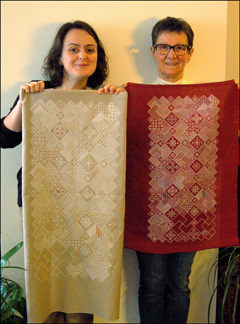 Natacha And Jacqueline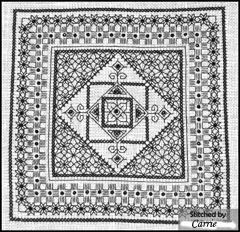 Carrie L First Piece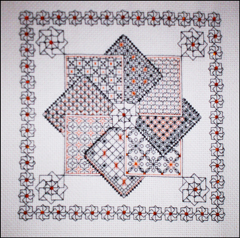 Jennifer C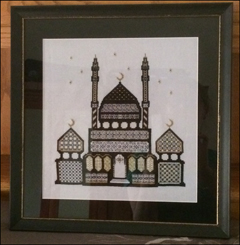 Marion C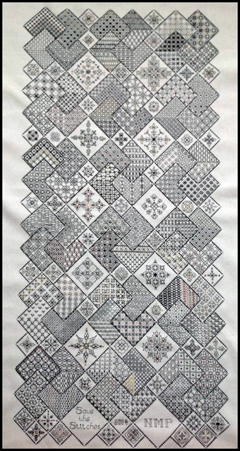 Natalie F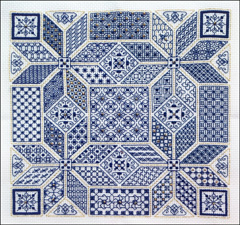 Gill C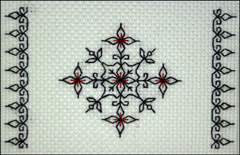 Amilie W

Karen, Canada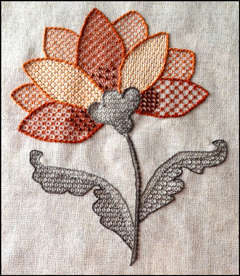 Joan, Canada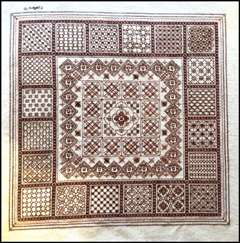 Dianna P, Kitchener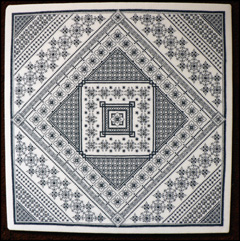 Maureen's Isabella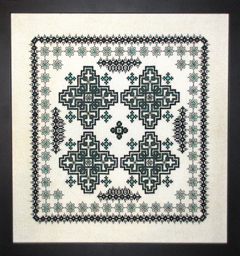 Melissa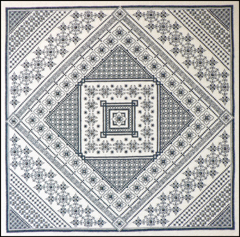 Maureen, Montreal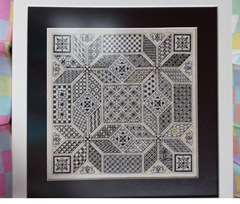 Liz C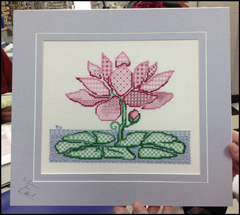 Leanne, London, Ontario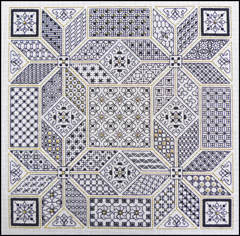 Grace C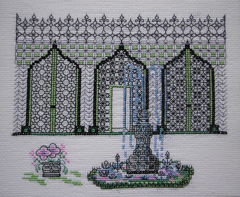 Arabian Courtyard, Anna
---
Please contact me for international shipping rates.