Liz's Gallery 4...
Page: 1 | 2 | 3 | 4 | 5 | 6
---
If you would like to display your finished blackwork in the Gallery I would be delighted to include it.
Send me an image and I will insert it into the site. I hope looking at your projects will encourage you to do even more.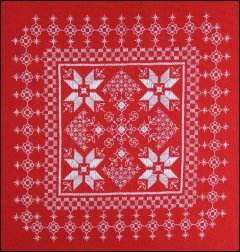 Extract CH0324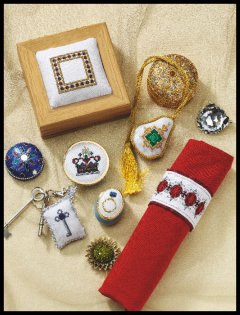 Blackwork Jewels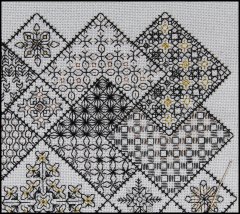 Block 3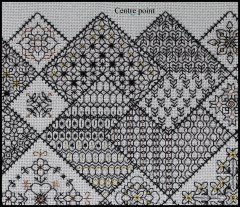 Block 2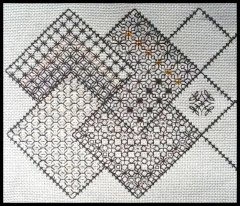 Block 1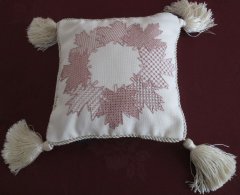 Pulled Thread Wreath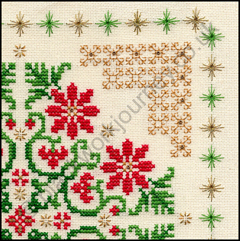 Combining Techniques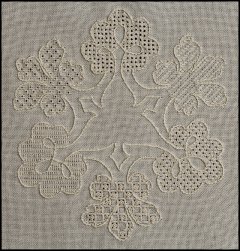 Bolton Royal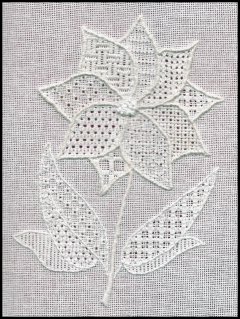 Pulled Thread Flower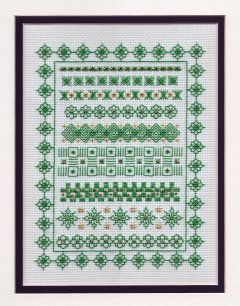 New Connections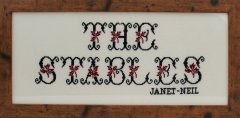 The Stables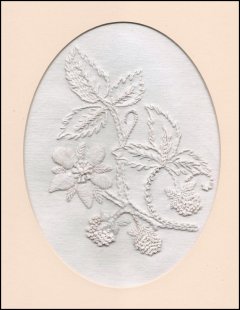 Brambles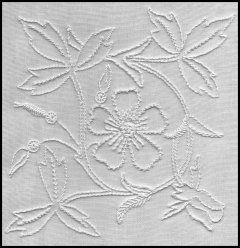 Floral White

Red Currants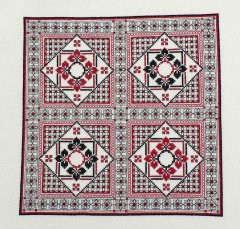 Naomi Elizabeth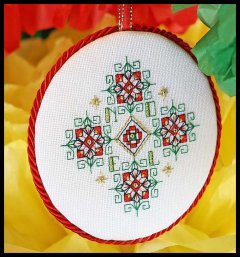 Blackwork Noel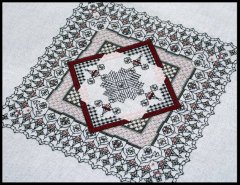 Red Thai Mandala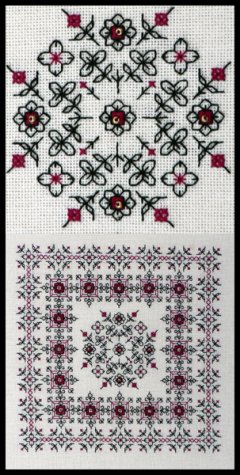 Florette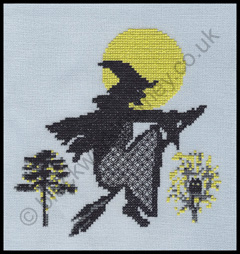 Witchcraft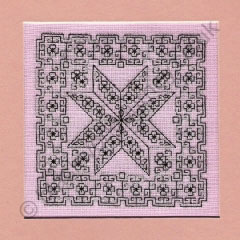 Little Blackwork Star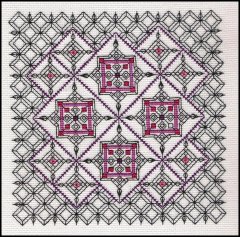 Forever

Star Challenge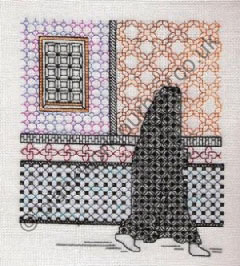 Woman In Black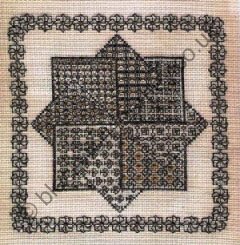 Interlocking Wheel
---
Please contact me for international shipping rates.