Reader's Gallery 1...
Page: 1 | 2 | 3 | 4 | 5 | 6 | 7
---
If you would like to display your finished blackwork in the Gallery I would be delighted to include it.
Send me an image and I will insert it into the site. I hope looking at your projects will encourage you to do even more.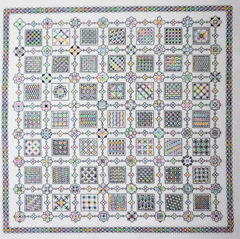 Jacqueline Barcelo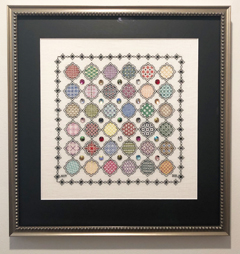 Liz Anderson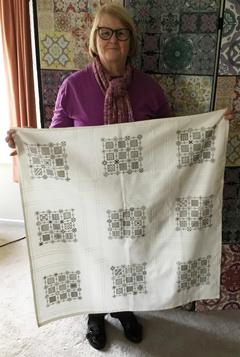 Rachel Lindo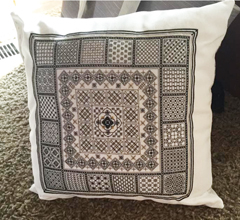 Susan Robinson Black Beaumont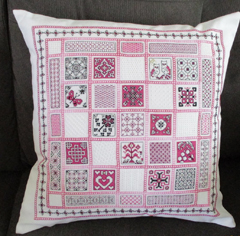 Lyn O'Flaherty Pandora's Box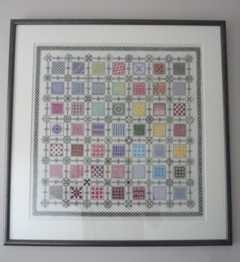 Judith Sherran Tiny Treasures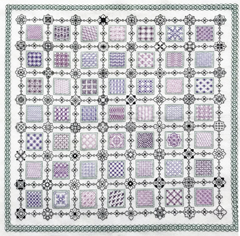 Jenny Johnston


Jenny Johnston

Joanna Stahura Marzeda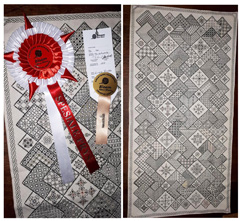 Ernene Save The Stitches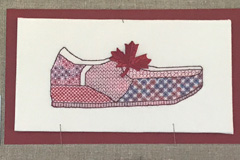 Maureen's Trainer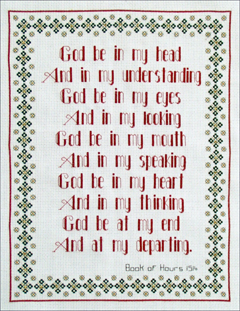 Old Sarum By Jean W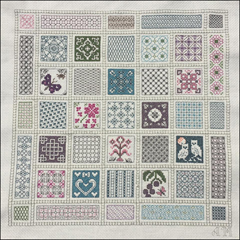 Pandora's Box By Angelica S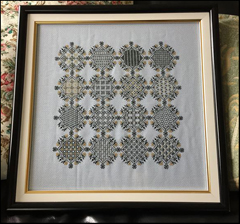 Elegance By Vitoria

Liz Knight Floral Fantasy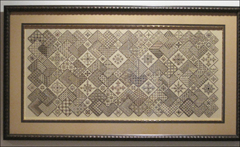 Sandra Feck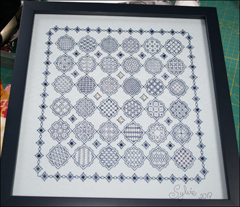 Sylve T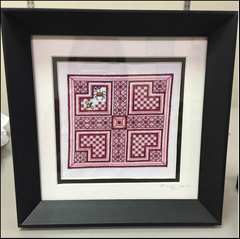 Gillian K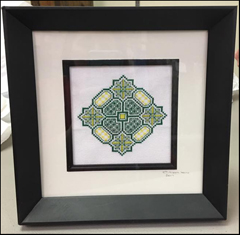 Gillian K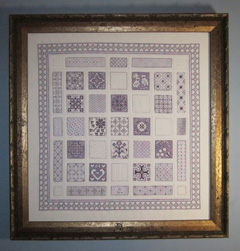 Rebecca D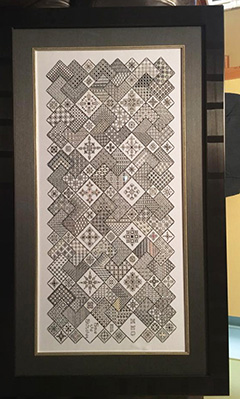 Melissa RG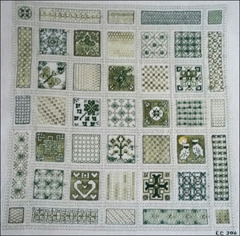 Emmerentia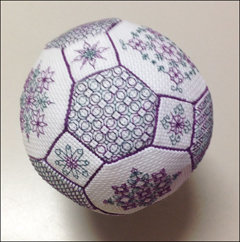 Judy's Quaker Ball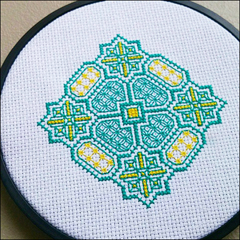 Tanyia D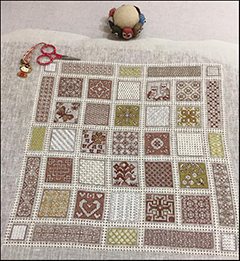 Silvania A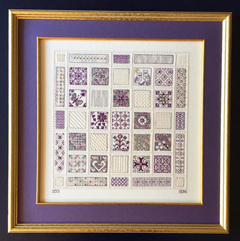 Diane SS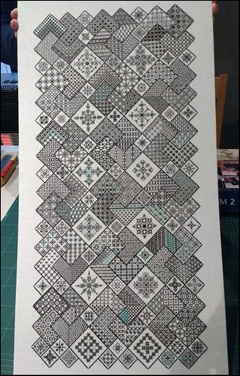 Patricia B
---
Please contact me for international shipping rates.