Reader's Gallery 6...
Page: 1 | 2 | 3 | 4 | 5 | 6 | 7 | 8 | 9
---
If you would like to display your finished blackwork in the Gallery I would be delighted to include it.
Send me an image and I will insert it into the site. I hope looking at your projects will encourage you to do even more.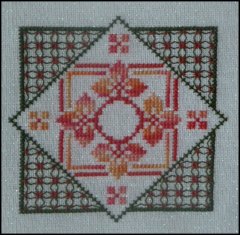 Naomi Elizabeth By Josette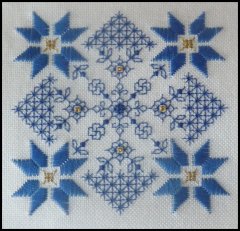 Hardander Delight By Josette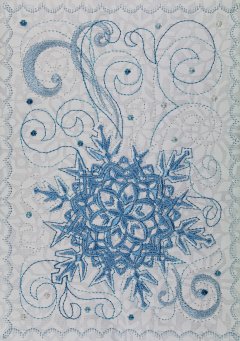 Mary's Mat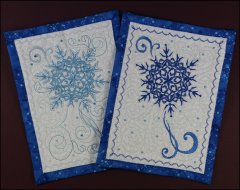 Mary's Mats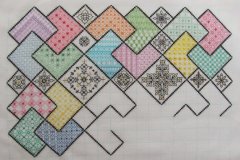 By Tracy L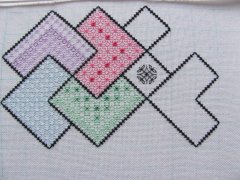 Block 1 By Tracy L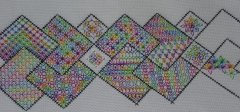 Blocks 1 And 2 By Storm T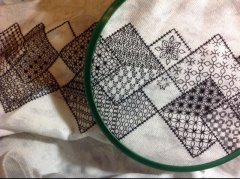 Blocks 1 And 2 By Rhiannon J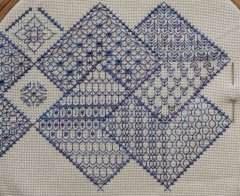 Block 2 By Esther Of Brodeuse Bressane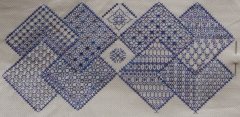 Blocks 1 And 2 By Esther Of Brodeuse Bressane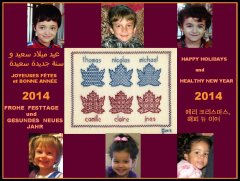 Gift By Maureen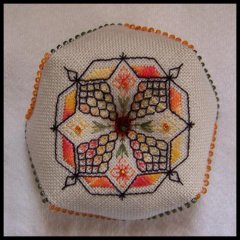 All Change (b) By Meg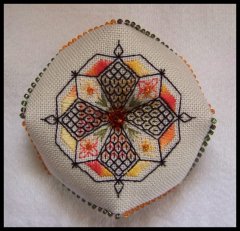 All Change (a) By Meg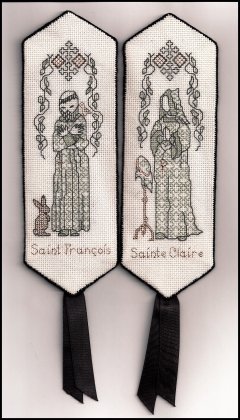 St Claire And St Francis By Helene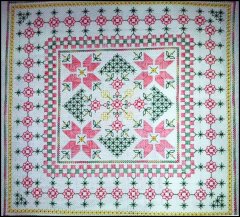 Christmas 2013 By Karen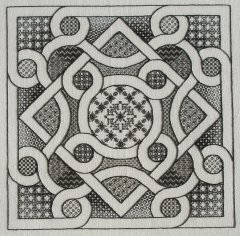 By Tennessee Stitcher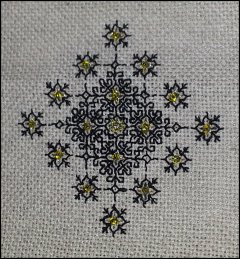 Cameo By Raffaela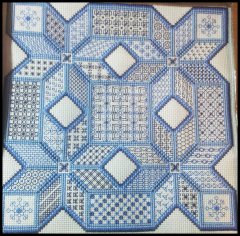 Dimensions 3D By Karen B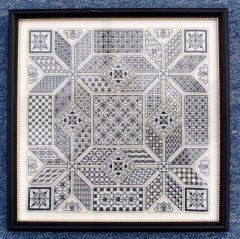 Wandering Star By Joan W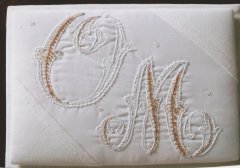 Muriel Wedding Album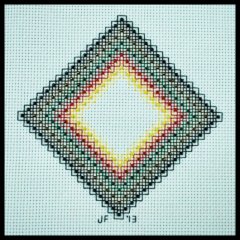 Colour Lace By Jacquie F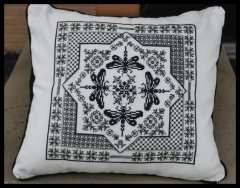 Dragonflies By Sandy K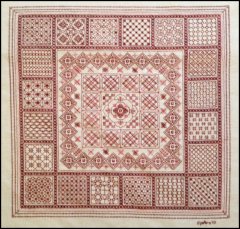 Beaumont By Dianne P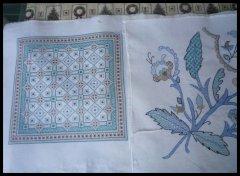 By Rita (b)
---
Please contact me for international shipping rates.