Reader's Gallery 7...
Page: 1 | 2 | 3 | 4 | 5 | 6 | 7
---
If you would like to display your finished blackwork in the Gallery I would be delighted to include it.
Send me an image and I will insert it into the site. I hope looking at your projects will encourage you to do even more.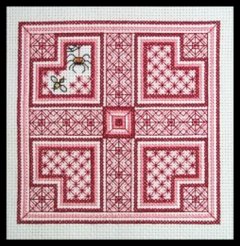 Cob Web By Valerie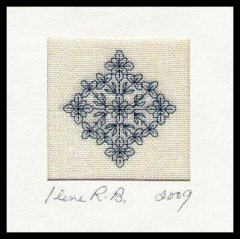 Arabesque Miniature By Ilene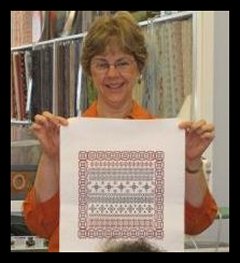 Marianne By Mary K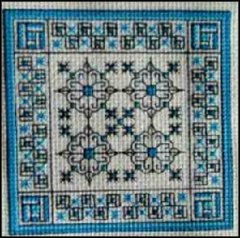 Patchwork By Valerie Keighan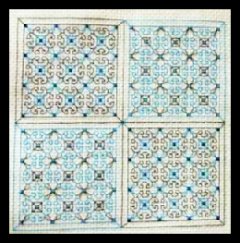 Freebie 2 By Valerie Keighan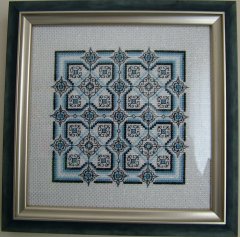 Oriental Miniature By Lexie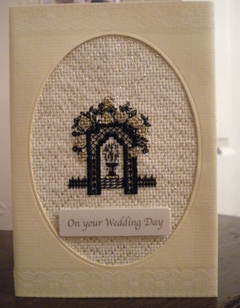 With Love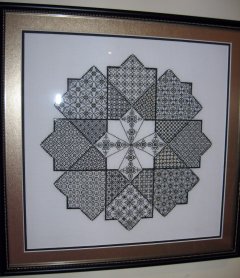 Star Challenge By Jenni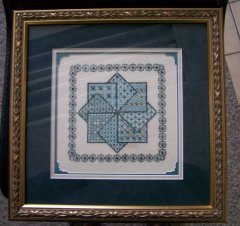 Virtudec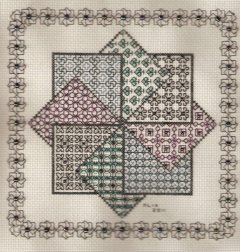 Blackwork Black Iris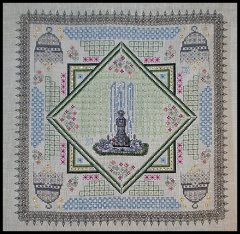 Carole's Mandala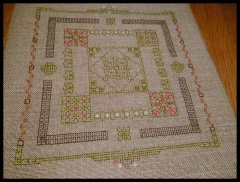 Dieneke's Garden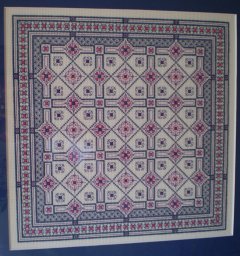 Lexie's Friend Mandalay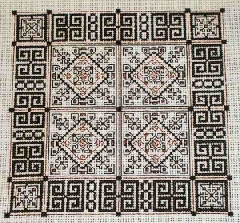 Chinese Simple Sampler By Carol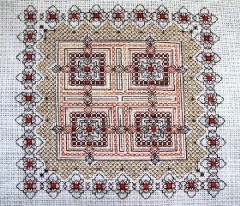 Orange And Brown By Marilynn
---
Please contact me for international shipping rates.