Reader's Gallery 7...
Page: 1 | 2 | 3 | 4 | 5 | 6 | 7 | 8 | 9
---
If you would like to display your finished blackwork in the Gallery I would be delighted to include it.
Send me an image and I will insert it into the site. I hope looking at your projects will encourage you to do even more.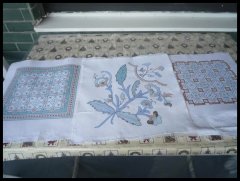 By Rita (a)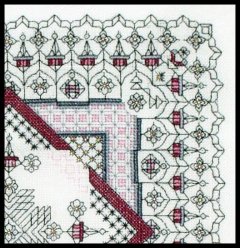 Red Thai Mandala By Carol Harper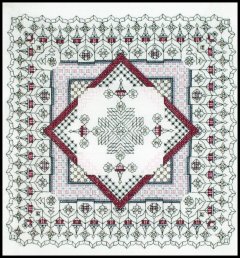 Red Thai Mandala By Carol Harper (a)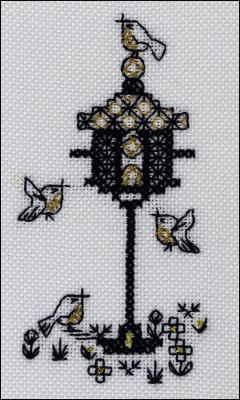 By Ann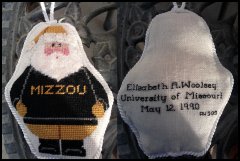 By Ann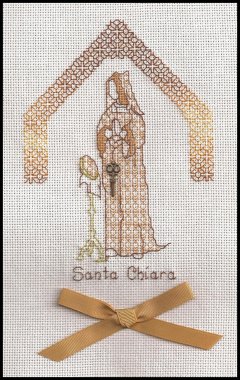 Santa Chiara By Eunice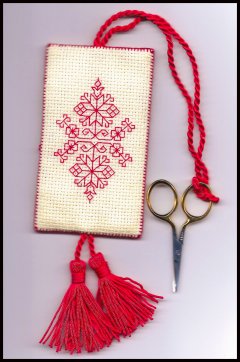 Maureen's Scissor Keeper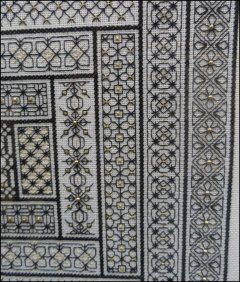 Detail By Dagnija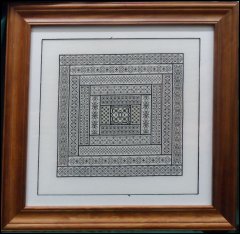 Stonehouse Steps By Dagnija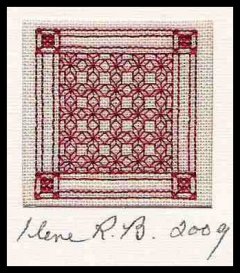 Ilene's Miniature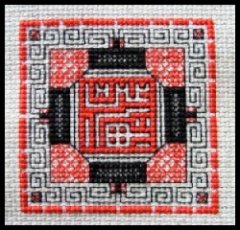 Liao Lantern By Valerie K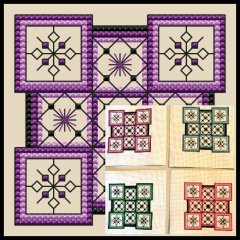 Lilac Time By Valerie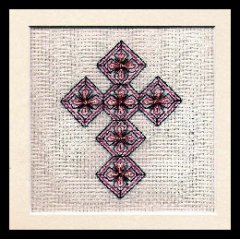 Susan's Cross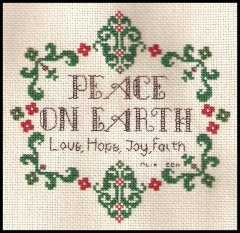 Peace By Alix J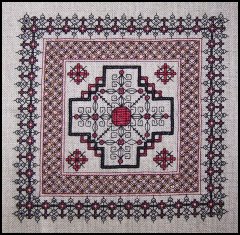 Ruby By Steph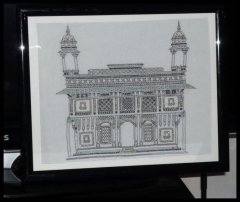 Diwan By Rita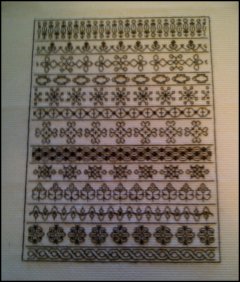 Band Sampler By Carola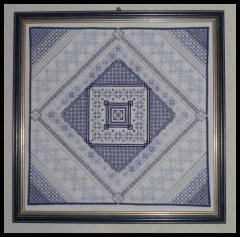 Renaissance By Rita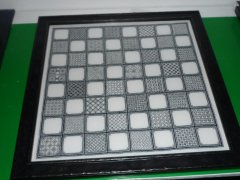 Chesboard By Rita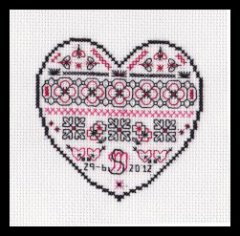 Heart By Yvonne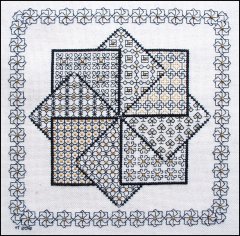 Interlocking Wheel By Tannis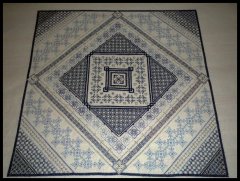 Renaissance By Rita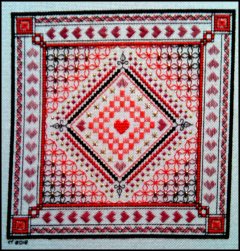 True Love By Tannis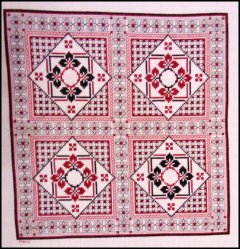 Naomi Elizabeth By Tannis
---
Please contact me for international shipping rates.