Reader's Gallery 8...
Page: 1 | 2 | 3 | 4 | 5 | 6 | 7 | 8 | 9
---
If you would like to display your finished blackwork in the Gallery I would be delighted to include it.
Send me an image and I will insert it into the site. I hope looking at your projects will encourage you to do even more.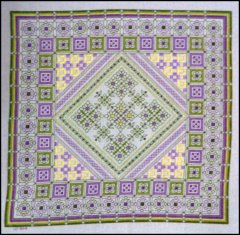 Perception By Tannis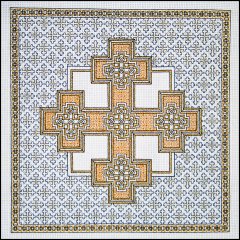 Cross Crosslets By Irene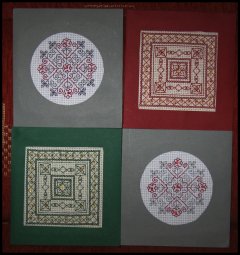 Blackwork Cards From Alessandro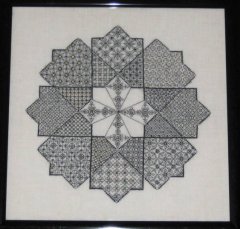 Star Challenge By Margaret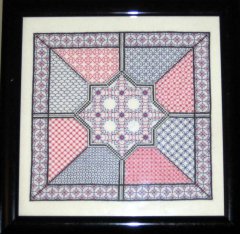 Colour Starburst By Margaret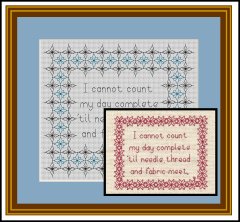 Saying By Anne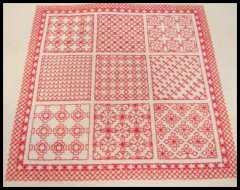 Design By Peggy Lee

Variation By Peggy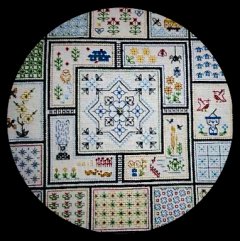 Midnight Garden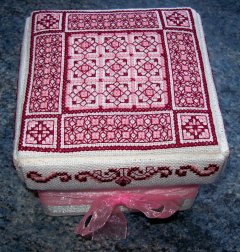 Lorraine's Box 2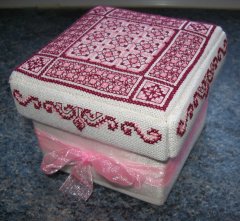 Lorraine's Box 1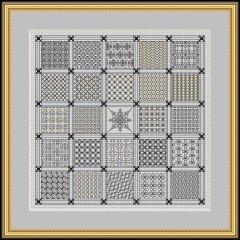 Squares Within Squares By Ilene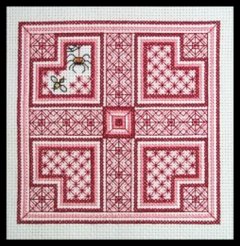 Cob Web By Valerie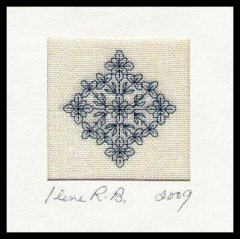 Arabesque Miniature By Ilene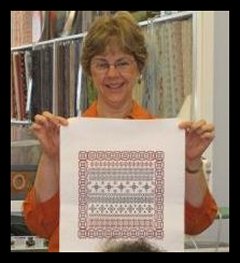 Marianne By Mary K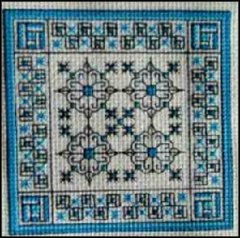 Patchwork By Valerie Keighan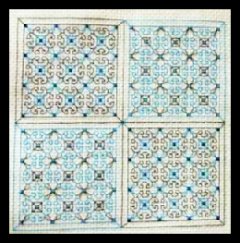 Freebie 2 By Valerie Keighan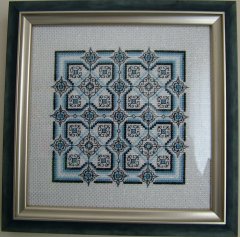 Oriental Miniature By Lexie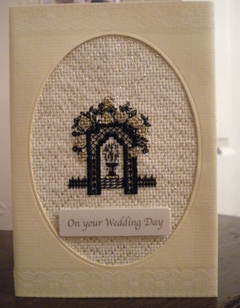 With Love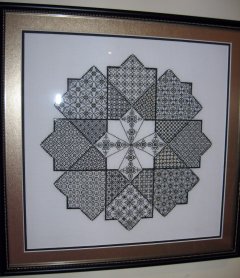 Star Challenge By Jenni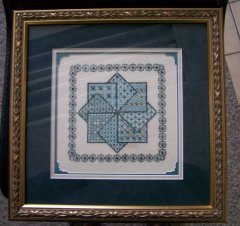 Virtudec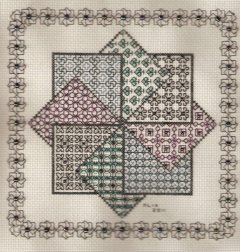 Blackwork Black Iris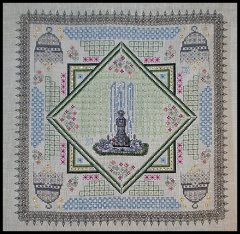 Carole's Mandala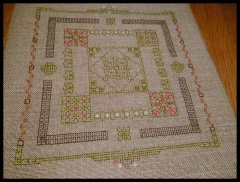 Dieneke's Garden
---
Please contact me for international shipping rates.